ALL-IN-ONE
CinemaFrame was designed from the ground up as a single integrated system that tucks away inside the wall, right behind the TV. Now it's possible to enjoy movies, television, music, gaming, the internet and more without all the usual clutter.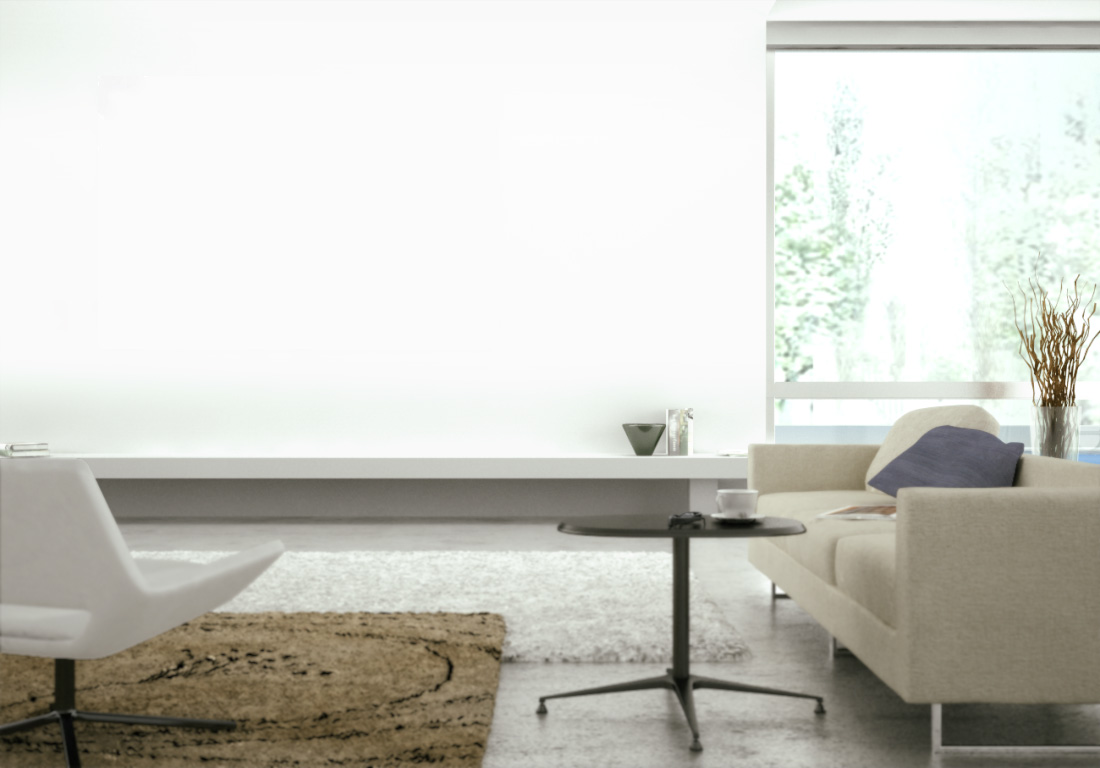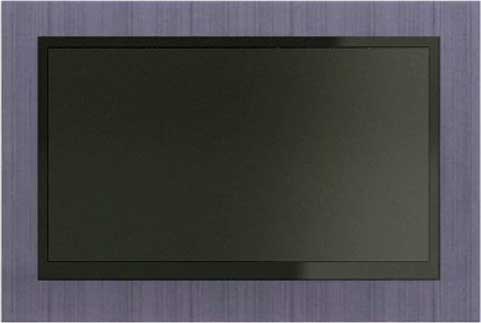 12 Channel Digital Amplifier
DESIGN FIRST
CinemaFrame has been carefully designed to seamlessly compliment any space. The slim frame of acoustically transparent fabric around the TV is available in a wide assortment of luxurious designer colors to complement any décor.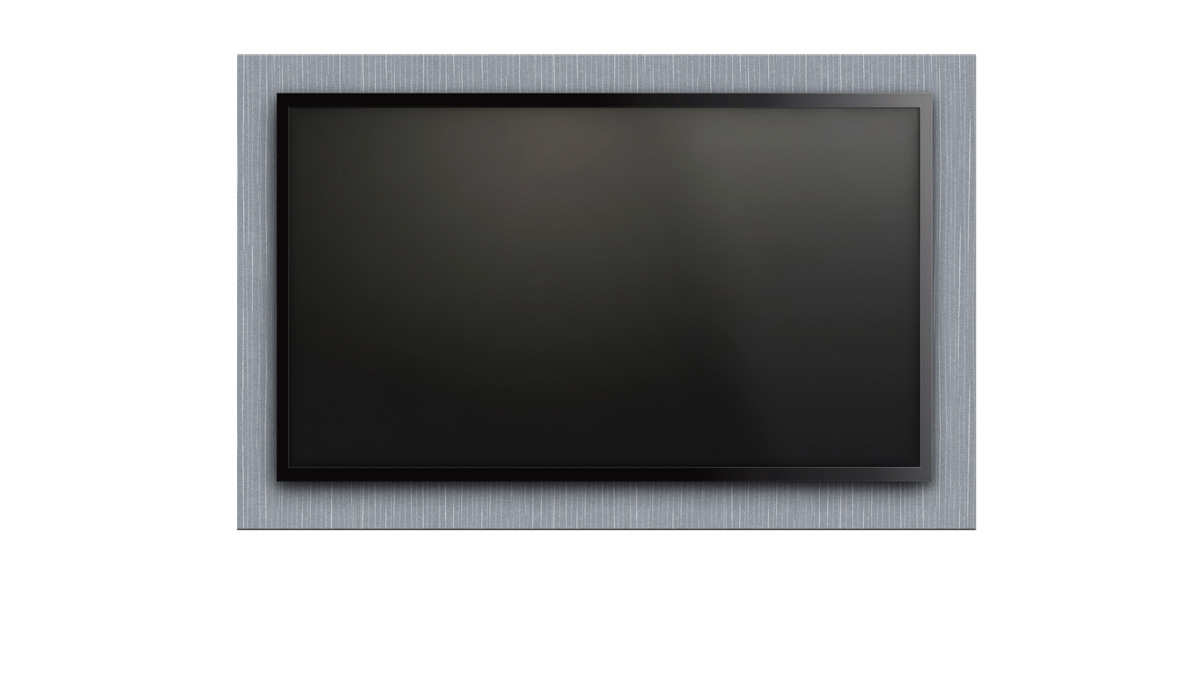 SIMPLICITY AT LAST
The CinemaFrame Team has decades of experience creating high-performance entertainment systems for homes just like yours. And the single most important lesson we have learned in all that time, is that even the most sophisticated system is utterly useless if it's not also simple, reliable and easy to use.
That's why we designed CinemaFrame to be a completely integrated system and why everything operates seamlessly using our simple, intuitive remote control.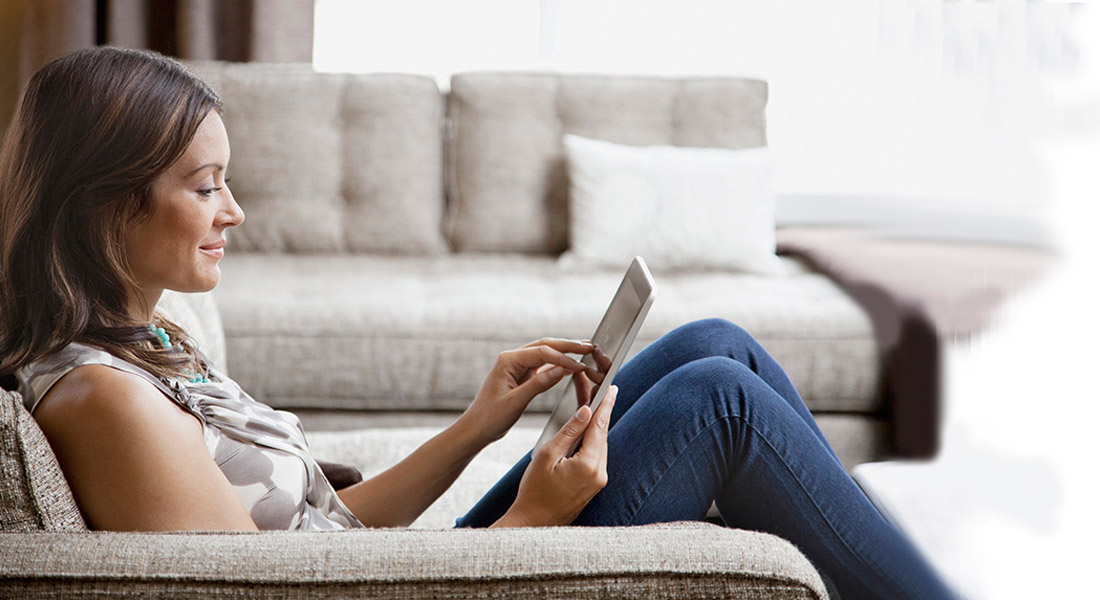 YOUR CHOICE
CinemaFrame was designed to be flexible and upgradeable. The system is available in configurations ranging from the very basic, to a full 7.2 channel surround sound cinema and can be upgraded from one to the other at any time.
CinemaFrame is compatible with all popular TV models in screen sizes ranging from 46" to 75". And if you've purchased a new flat panel TV recently, chances are we can incorporate the set you already own. Should you decide to upgrade your TV for a different screen size or better features at any point, CinemaFrame makes that easy too.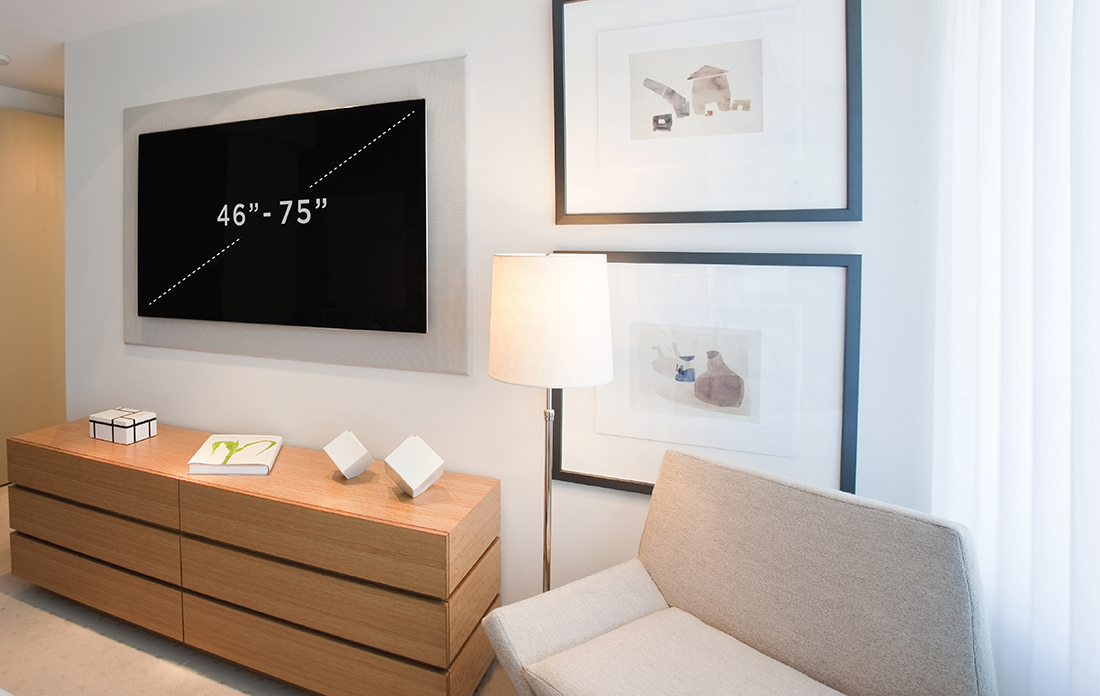 AUDIO BLISS
Despite being completely invisible, CinemaFrames' 7. 2 channel high-performance audio system delivers room-filling sound that is nothing short of astonishing.
We've combined audiophile quality electronics and precision tuned loudspeakers with state-of-the-art digital signal processing, to deliver an audio experience that quite simply has to be experienced to be fully appreciated. From your favourite music to the latest multi-channel movie and gaming soundtracks, CinemaFrame delivers.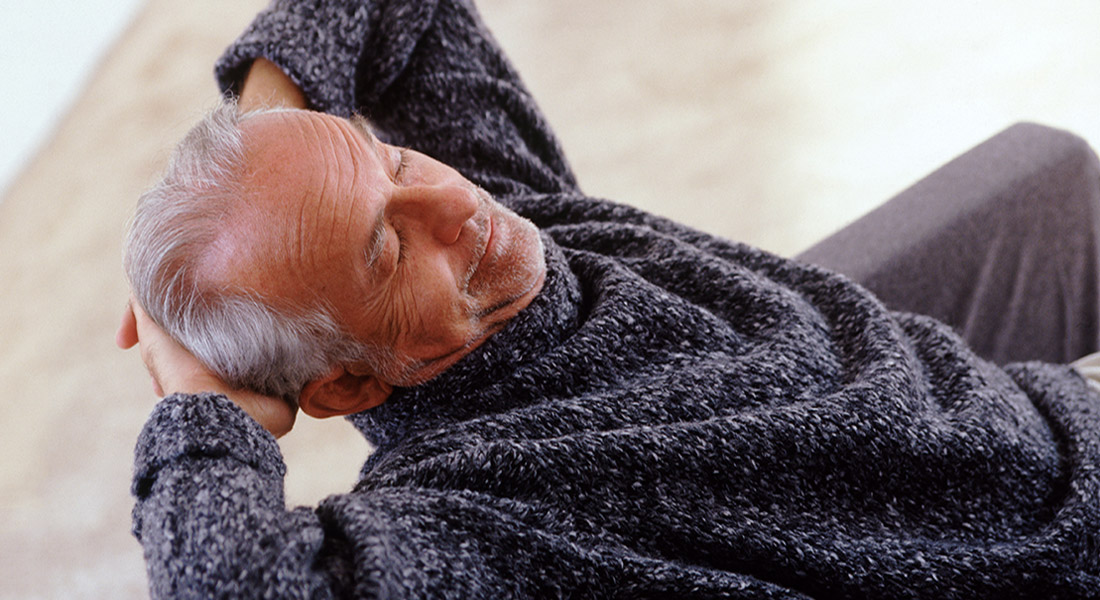 WE THOUGHT OF THAT
These days, no entertainment system would be complete without the ability to connect your favourite AV gear. So we designed CinemaFrame to make it incredibly easy to connect equipment like a BluRay Player, video game consoles, an iPod or even your turntable. And CinemaFrame also works with Apple® AirPlay wireless streaming, so enjoying your favourite music and videos has never been easier.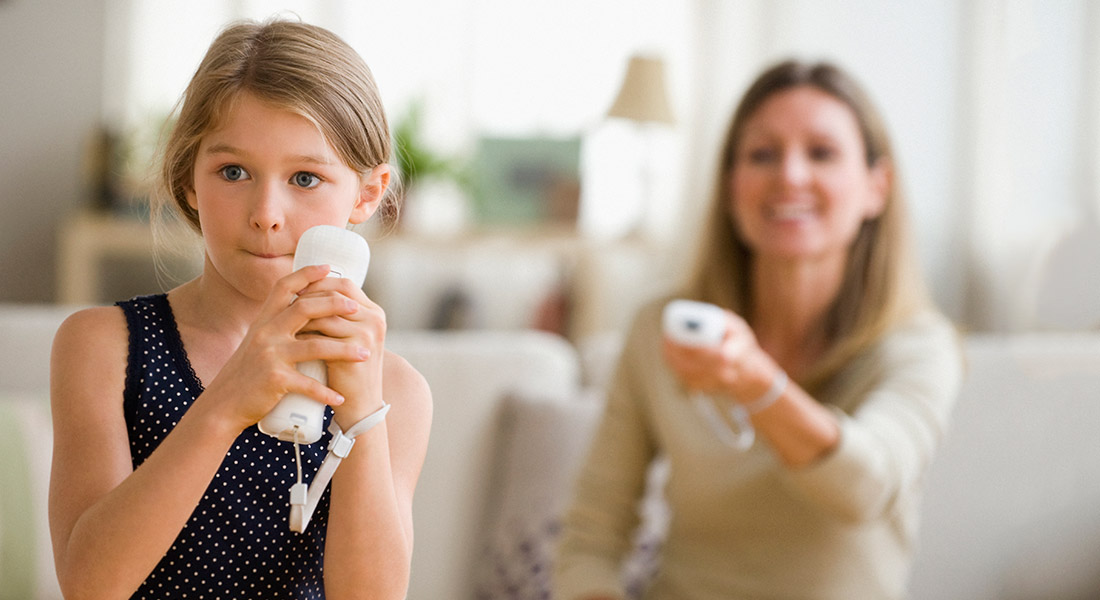 THAT WAS EASY
One call does it all. CinemaFrame is designed to be a complete, turn-key and fully personalized solution. We'll meet with you to learn more about your project and explore all the available options.
Once we have finalized the details, we carefully assemble, test and install the entire solution using our own team of experienced professionals. From start to finish, we'll ensure that the entire process feels as simple and seamless as CinemaFrame itself.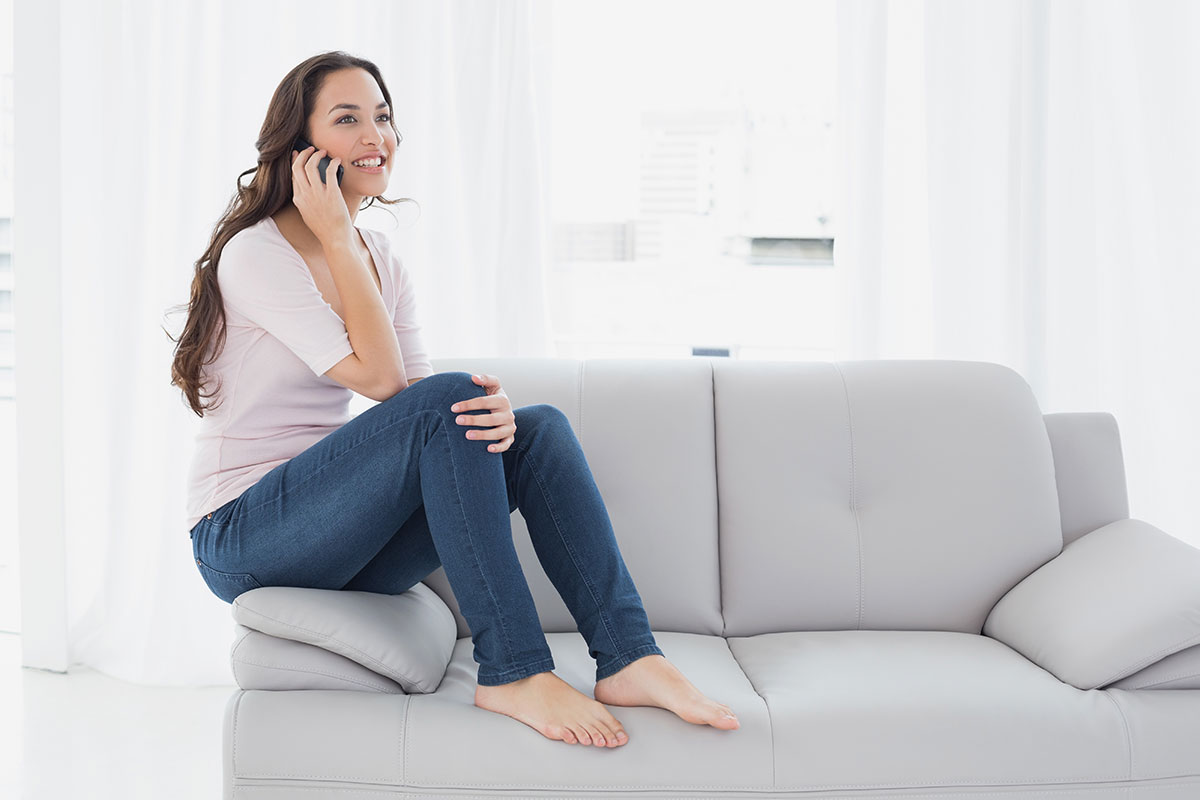 PEACE OF MIND
CinemaFrame includes the very latest entertainment technology available today and is upgradeable as newer technology becomes available. You can easily change the TV, the trim bezel fabric and add, change or upgrade Audio/Video sources at any time. And CinemaFrame is flexible, so if you decide to move it from one room to another or even from your existing home to a new one, one call takes care of it all. And we're so confident in the long term performance of CinemaFrame that we include a comprehensive, 3-year warranty on the entire system.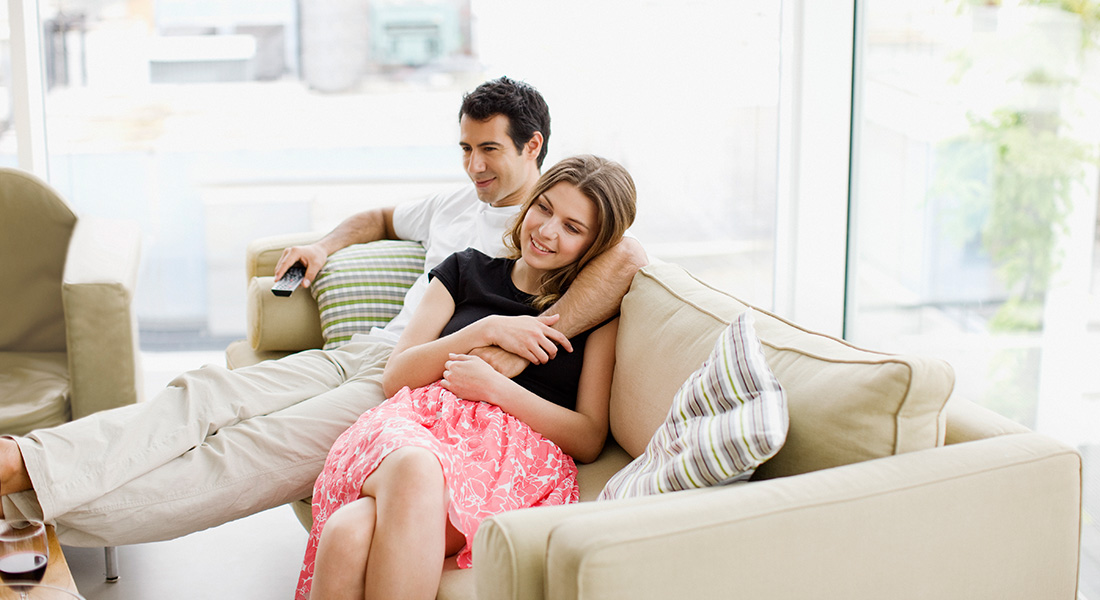 OH CANADA
Canada has a long history of ingenious, even world-changing inventions. Just a small sampling would have to include things like Insulin, the Telephone, the Light Bulb, AM Radio, the Electron Microscope and IMAX. Maybe it's the long cold winters that leave us plenty of time to imagine better ways of doing things. Whatever the reason, Canadians have created some amazing technical firsts and in terms of entertainment technology, CinemaFrame is another all Canadian original. In fact, every CinemaFrame is manufactured, assembled and tested one at a time by hand, right here in Vancouver.